Contact Elite Custom Home Builders Inc. for all your property management needs. Elite has a reputation of getting the job done right, on time & within budget. New construction, home remodeling, additions, kitchens & baths, replacement windows, roofing, decks & more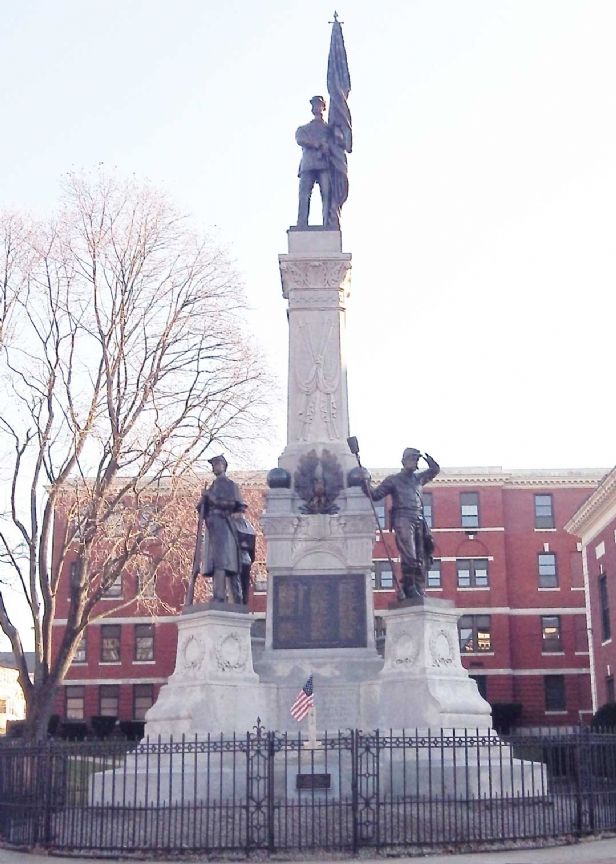 Custom Signs - Banners - Magnets - Bumper Stickers & More.

Quickly create professional looking, custom signs, banners, magnets and more with the easy online sign maker. Make professional signs & banners for business advertising, real state agents, directions, special events, grand openings & sales, church & school groups and more. Choose from quality designs and then customize them to fit every need. click below and customize a sign before you buy.
The Town of Webster Massachusetts was founded in 1832 and is located in central Massachusetts in Worcester County on the Connecticut border.

Most of the town's water activities take place on the fresh-water, five mile long Lake Chargoggagaggmanchaugagoggchaunagung-amaugg which also happens to be the longest place name in the United States! Water activities include fishing and water skiing as well as swimming and much more.

Located on the shore of the lake is the well known "Indian Ranch" which is the New England home of Country Music. It continues to draw visitors from all over the northeast region.